Towable office / Canteen | Towable Welfare !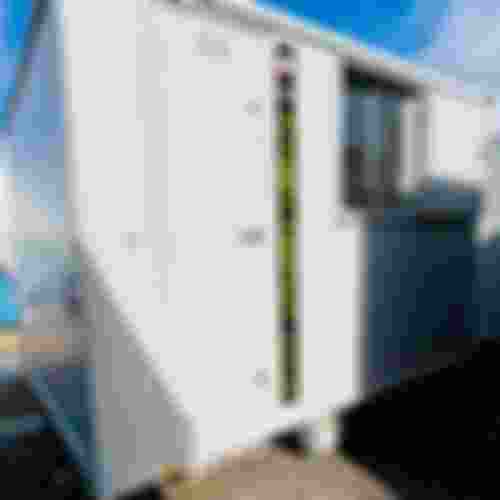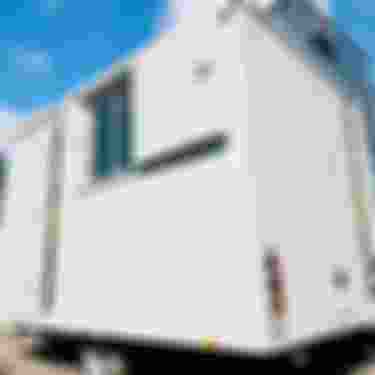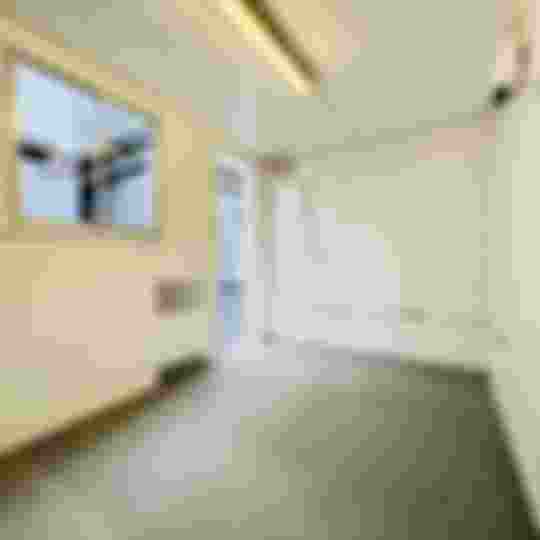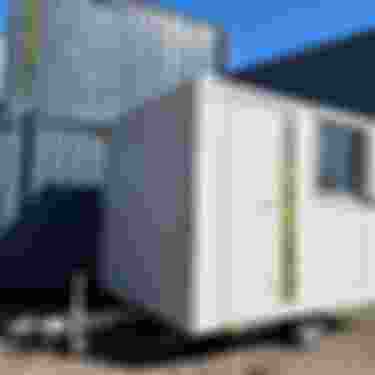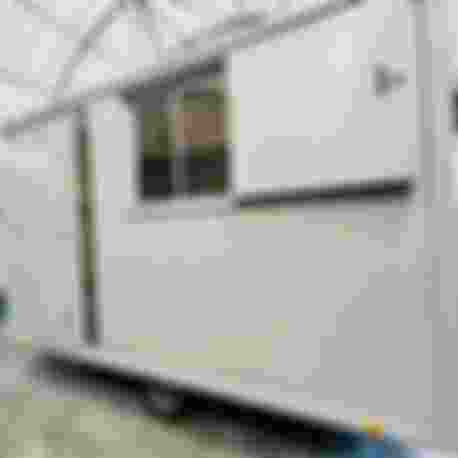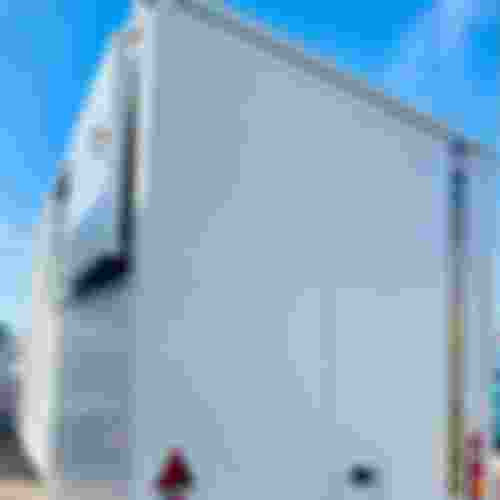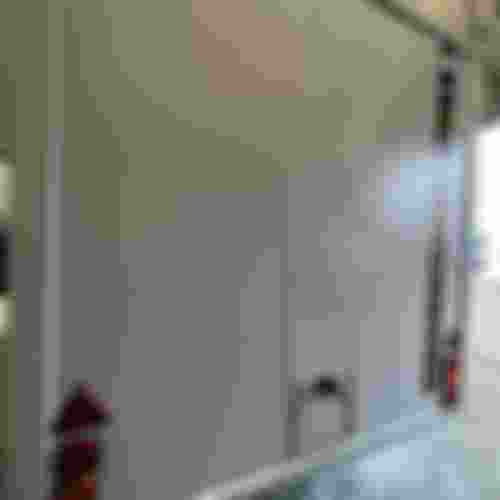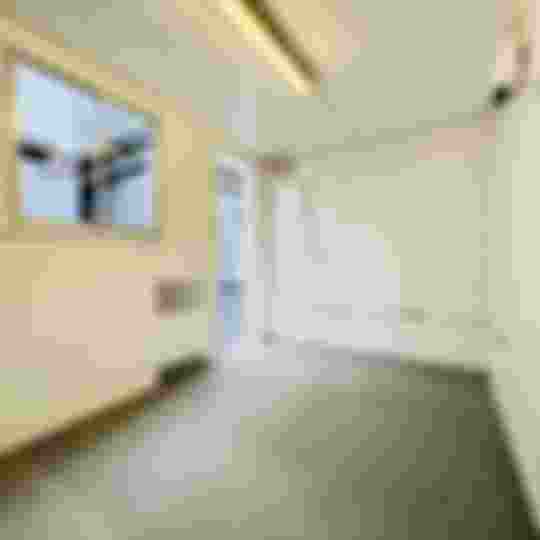 No 628 | Towable Office / Canteen /| Towable Welfare
12 x 7 ft Towable Office / Canteen|Mobile Welfare
Fully refurbished inside and outside.
12 x 7 ft Towable Office / Canteen|Mobile Welfare
Fully refurbished inside and outside.
12 x 7 ft Towable Office / Canteen | Mobile Welfare
Consists of: Office / Canteen
Exterior
Fluorescent light
Double Socket
Consumer unit
1 x Anti Vandal Door
1 x Window behind Anti vandal shutters


Movability:
Extra services available below.
Partition wall + Internal Door
Kitchenette with hot water facilities
Toilet + Wash basin+ water heater
Window + Anti vandal shutter
External Door
Bathroom installation
Exterior colour change
★ ★ ★ ★ ★
We are a UK transport and warehousing company and for the first time in my 28 years in the industry have been classed as key workers as over 80% of our operations are food supply chain,

I needed some cabins and quickly to tick our BRC requirements on a new 42,000sq ft warehouse operation taken and set up during Covid19 lockdown.
Whilst most people did not want to know or help us Tom and his team surpassed my expectations and were fantastic with a great product too,
Thank you so much I will always come back to you!
-
Justin (MD) 2Excel Logistics Ltd
★ ★ ★ ★ ★
Awesome, just awesome, all the process from start to finish was bliss. First we had to be sure the containers were perfect to our specifications which they initially weren't but adjustments where satisfactorily made, and I'm from in Halifax, so I couldn't come see them but they went above and beyond to help me out and showed me the types via videos and pictures which was very helpful in finalizing everything.

- Peter Jackson
★ ★ ★ ★ ★
Very straightforward to deal with, good product helpful team on site

- Neil Boyles
★ ★ ★ ★ ★
We bought an anti-vandal cabin this week for our archery club. We are absolutely delighted with it, good price and great quality. We would highly recommend this company. Even their haulage company was spot on.

- David Ryan
At Cabin Depot, our customers' satisfaction is our #1 priority
Many more Containers, Portable Offices, Toilets, Welfare units available at our
Sales and Refurbishment Centre
of Cabin Depot In Chichester
Professional transportation and Off-load can be arranged at reasonable rates!
We can arrange delivery by a Hiab truck.
The cabin will be off-loaded and positioned on your site by a fully trained operative using lorry mounted crane.
We can also load the cabin with the Forklift at our site if a collection is preferred.