At Cabin Depot we strive to provide small businesses and building sites with portable accommodation and welfare facilities at affordable prices across the UK.
We're a small Business and we are doing our upmost to deliver a good product with great customer service.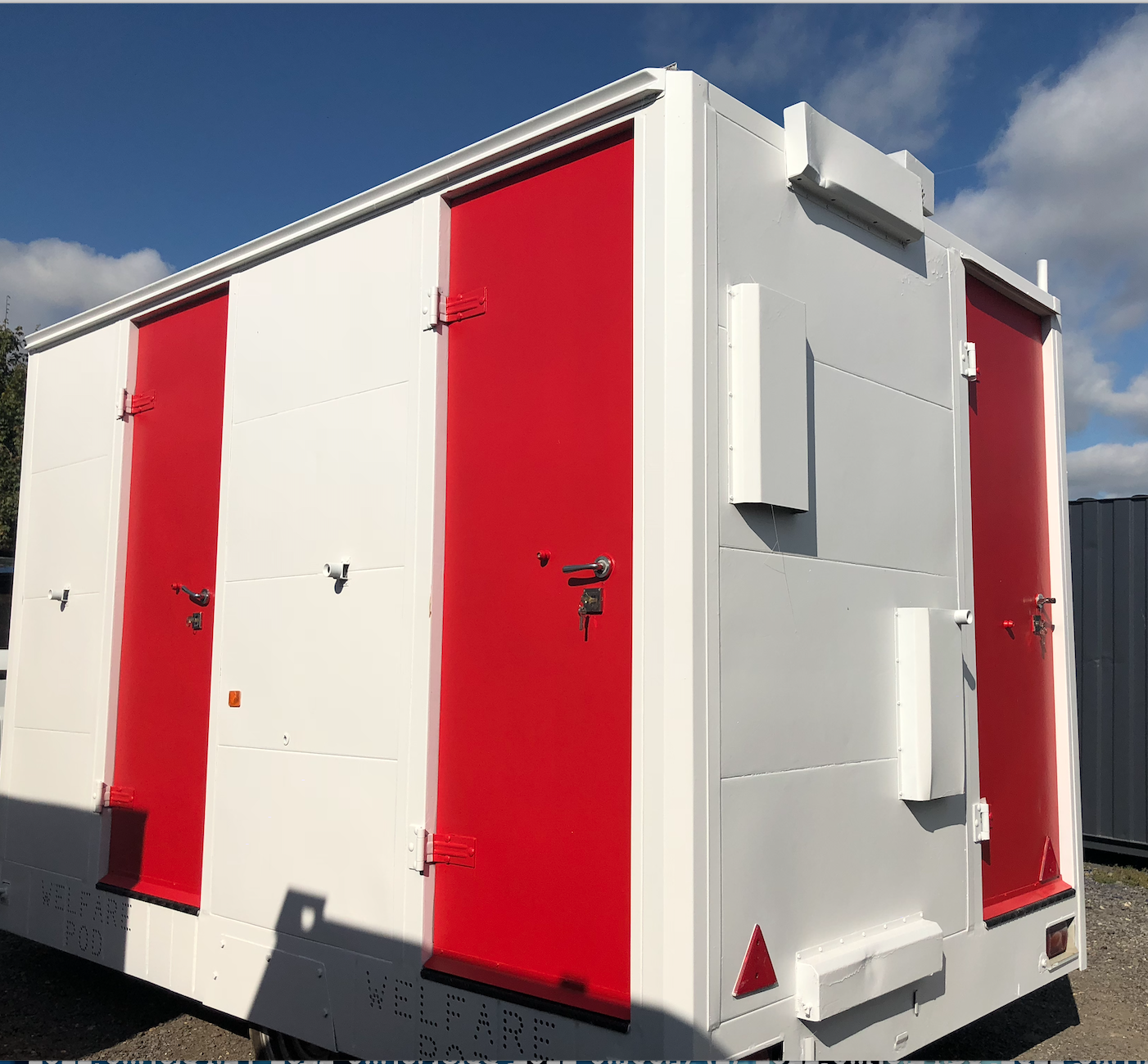 View all Mobile Welfares .
Cabin Depot  offers quality used mobile welfare units for sale.  We offer complete refurbished Mobile welfare units that look almost like new at a fraction of the cost.
Mobile Welfare with New Generator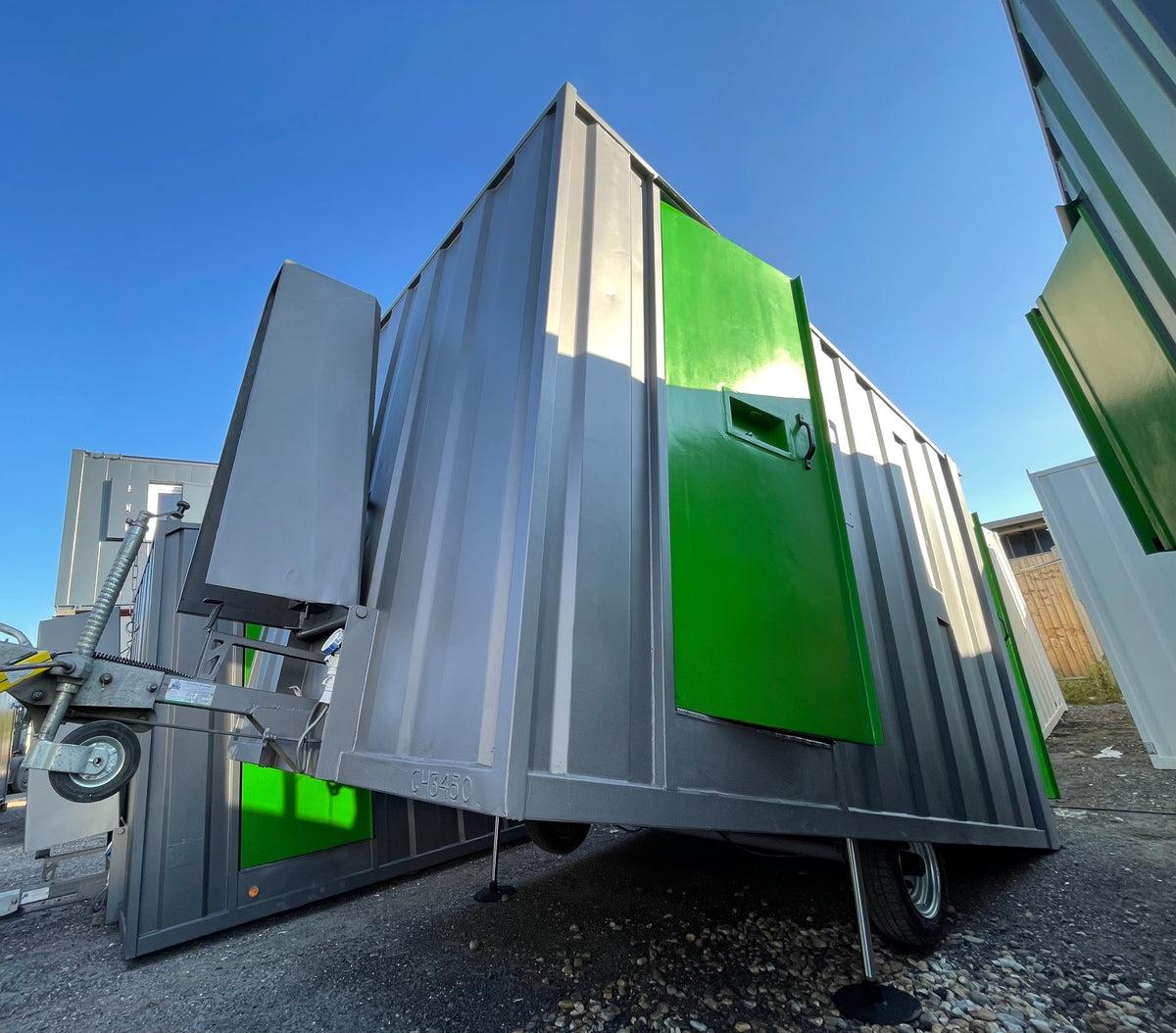 No 563 | Brand New Generator | Groundhog Mobile Welfare | Brand New Generator
Fully refurbished inside and outside.
Towable
Canteen 
Toilet
Drying room / Generator room
See what people are saying!
★ ★ ★ ★ ★
We are a UK transport and warehousing company and for the first time in my 28 years in the industry have been classed as key workers as over 80% of our operations are food supply chain,
I needed some cabins and quickly to tick our BRC requirements on a new 42,000sq ft warehouse operation taken and set up during Covid19 lockdown.
Whilst most people did not want to know or help us Tom and his team surpassed my expectations and were fantastic with a great product too,
Thank you so much I will always come back to you!
— Justin (MD) 2Excel Logistics Ltd
★ ★ ★ ★ ★
We bought a 24ft x 9ft container from the Cabin Depot.
The complete process was so easy and fast. Tom made some modifications for us and delivered it in just over a week.
He even arranged the delivery which was very professionally done.
Amazing job.  
.
★ ★ ★ ★ ★
Very straightforward to deal with, good product helpful team on site.
★ ★ ★ ★ ★
We bought an anti-vandal cabin this week for our archery club. We are absolutely delighted with it, good price and great quality. We would highly recommend this company. Even their haulage company was spot on.
.